All things seem both ephemeral and eternal yet in constant change.
Love lives in one of these paradoxical juxtapositions.
Come along and see what the king of poetry has to say about the state of all things earthly and universal.
Come hear about a youth's love for a muse and the muses.
Come listen every person! For if you won't, who will? Isn't love really all we have?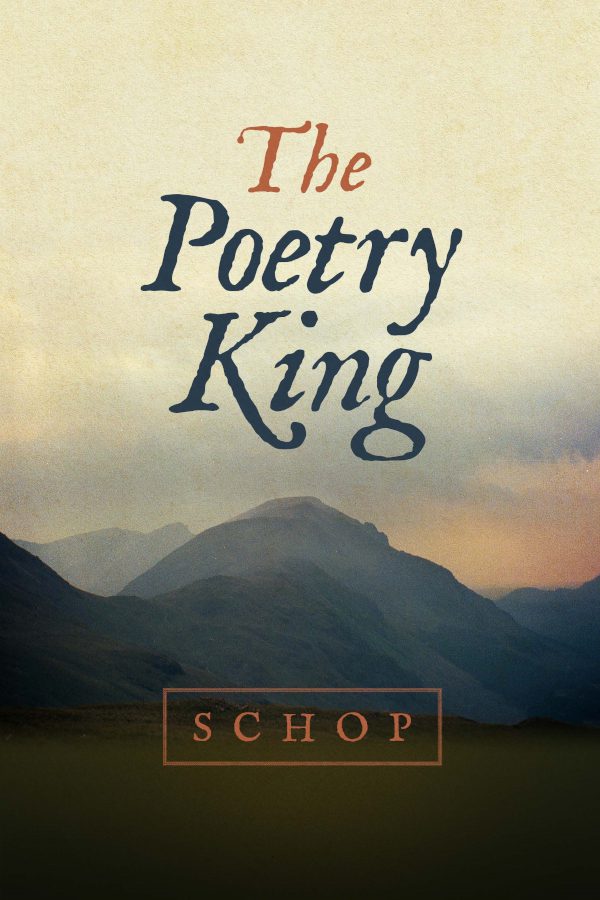 PROFESSIONAL REVIEWS AND READER COMMENTARIES
"…Schop has the poet's soul and a narrative skill that can enchant any audience. Read him for sense, read him for music and delight – it works either way!"
Thomas Sullivan, USA Today best-selling author of CASE WHITE