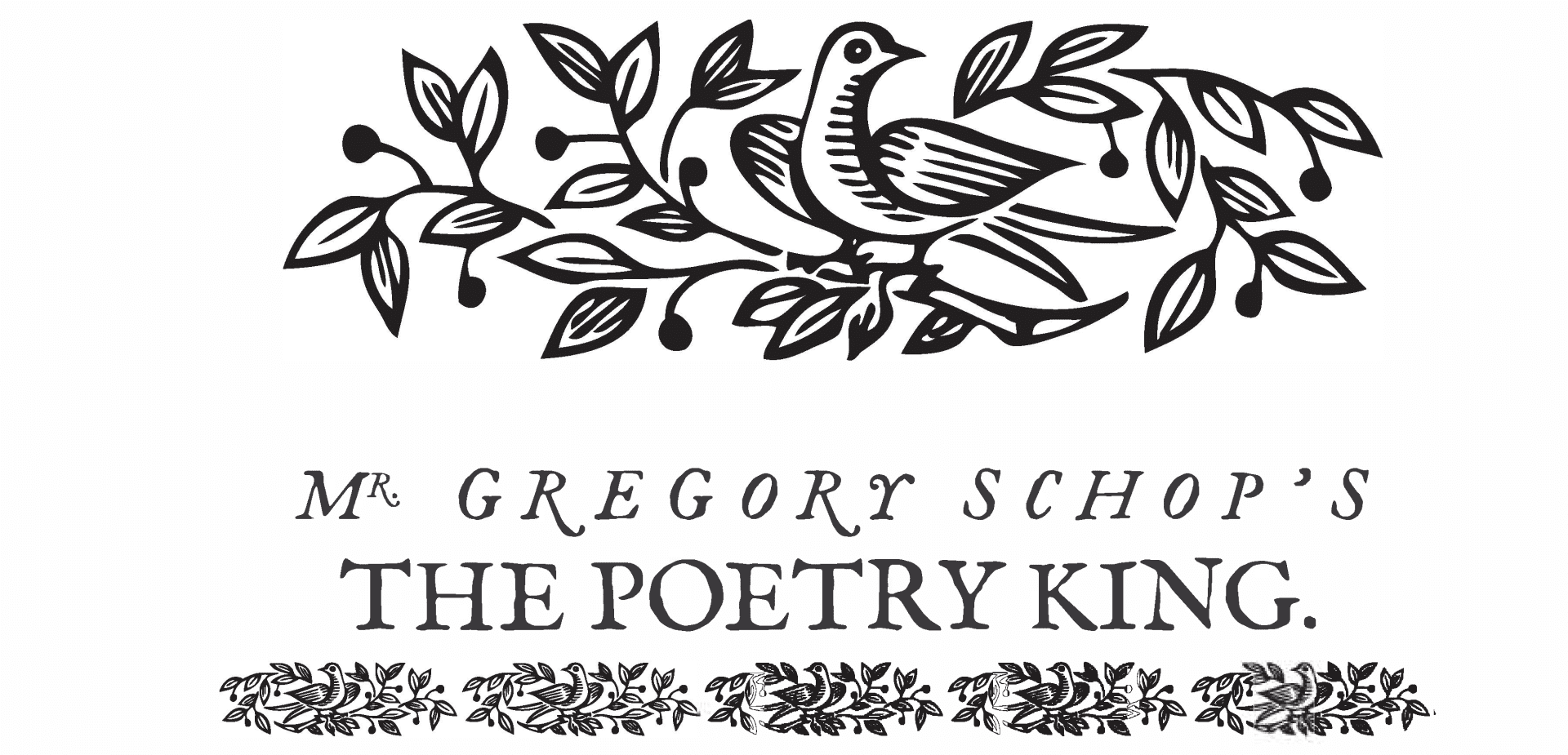 Here I
Cry, I
Smile,
My spot awhile.
No one knows
But bucks and does
What or where,
I do there.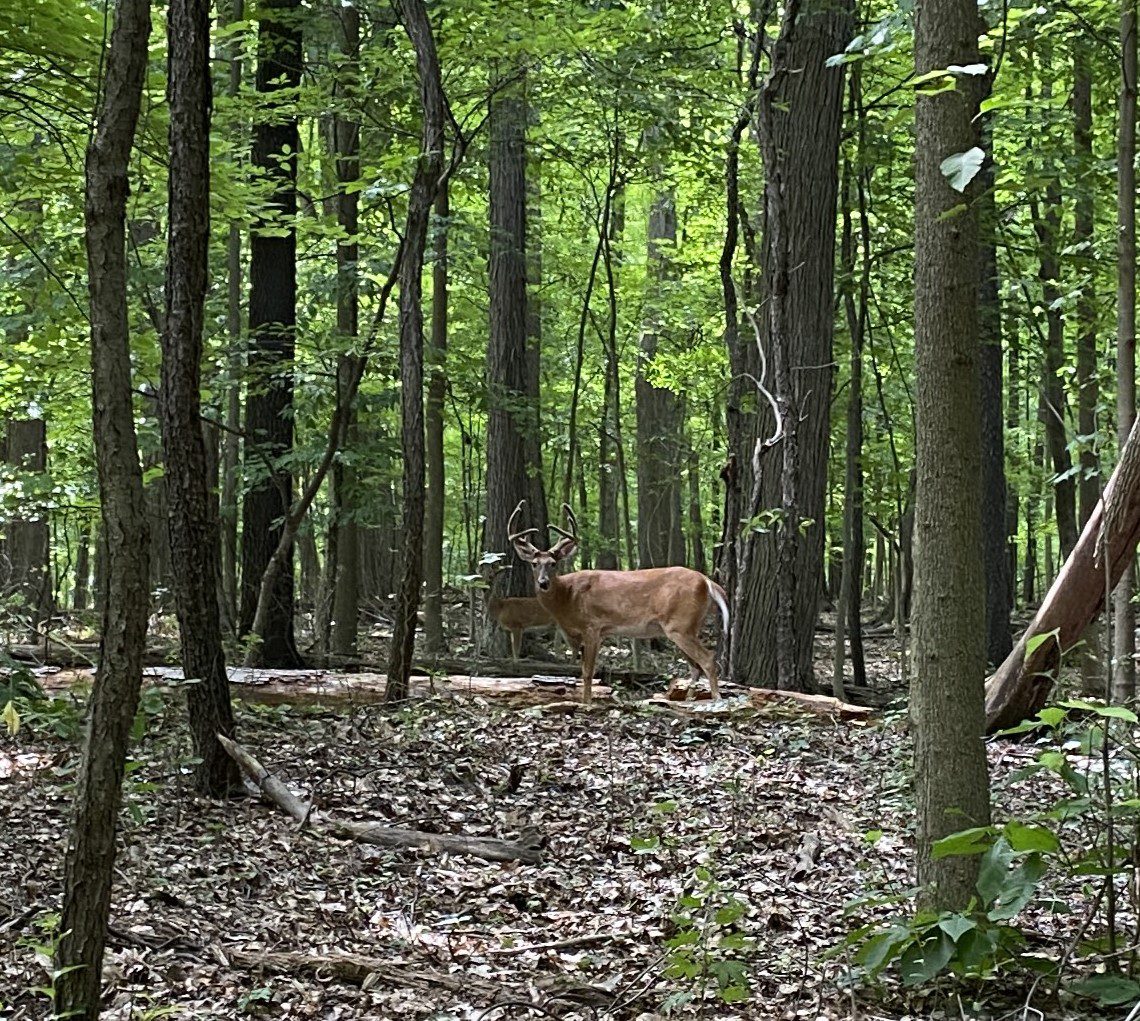 On a path of gravel
Through woods I travel
Walking on demented dreams,
Lamenting the closed unseen.
Beautiful ways and things I told her
Now blocked by rock and boulders
Keep secret the swamp's cretin swallow,
Hiding memories eaten hollow.
Forest fawns shy by who mirror silliness
Far too silent to hear her prettiness
On paths pushed broken dark and done,
Then trees open to grassy meadows alight with sun!
As I along fragrant towers
Go by gold and red flowers
The bees hum,
A Love lost of.
I pause for purples looming
But often brush by blues blooming
Unscented wishes,
Forgotten kisses.
Snakes turn to fairies
As they escape the prairies
Of my poisoned mind,
There a cure to find.

My thoughts unsaid
Trail out my head
For me to heal and face,
All at this hidden place.