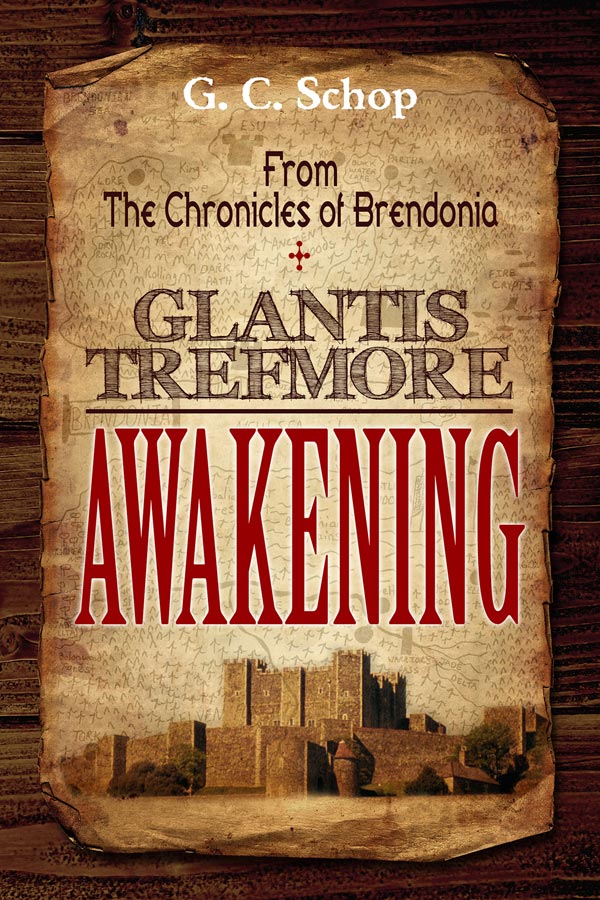 An original adventure for tweens, teens, and beyond! Become Glantis Trefmore and take YOURSELF on a journey through the land of Brendonia!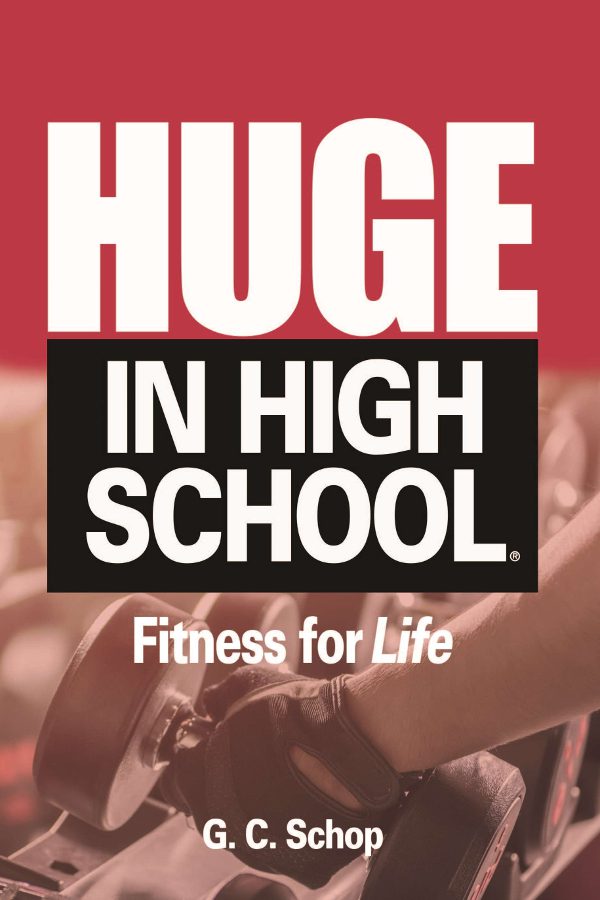 High school competitor and trainer Greg Schop brings readers decades of experience in just the right amount of words so you can get right to the LIFT!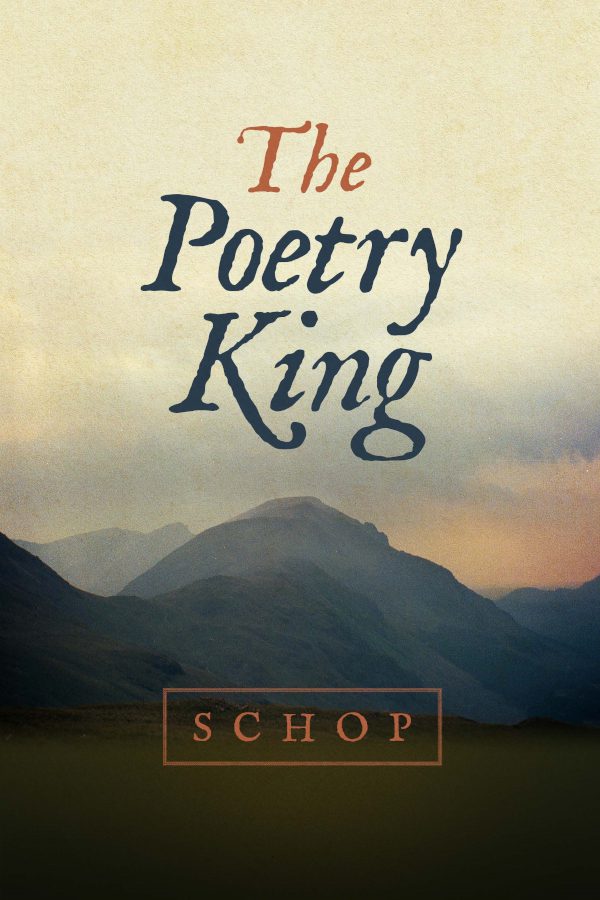 All things seem both ephemeral and eternal yet in constant change. Love lives in one of these paradoxical juxtapositions. Come along and see what the king of poetry has to say. . .