GREG SCHOP
Actor | Writer | Professor | Trainer |
Greg Schop has always enjoyed making people laugh, mimicking voices, and overall pretending. Recently, his muse has led him to stumble upon a few acting roles. He hopes to pursue this further with an open mind.
Born |
November 13, 1973 in Royal Oak, Michigan, USA
Contact Info:
schop@theschop.com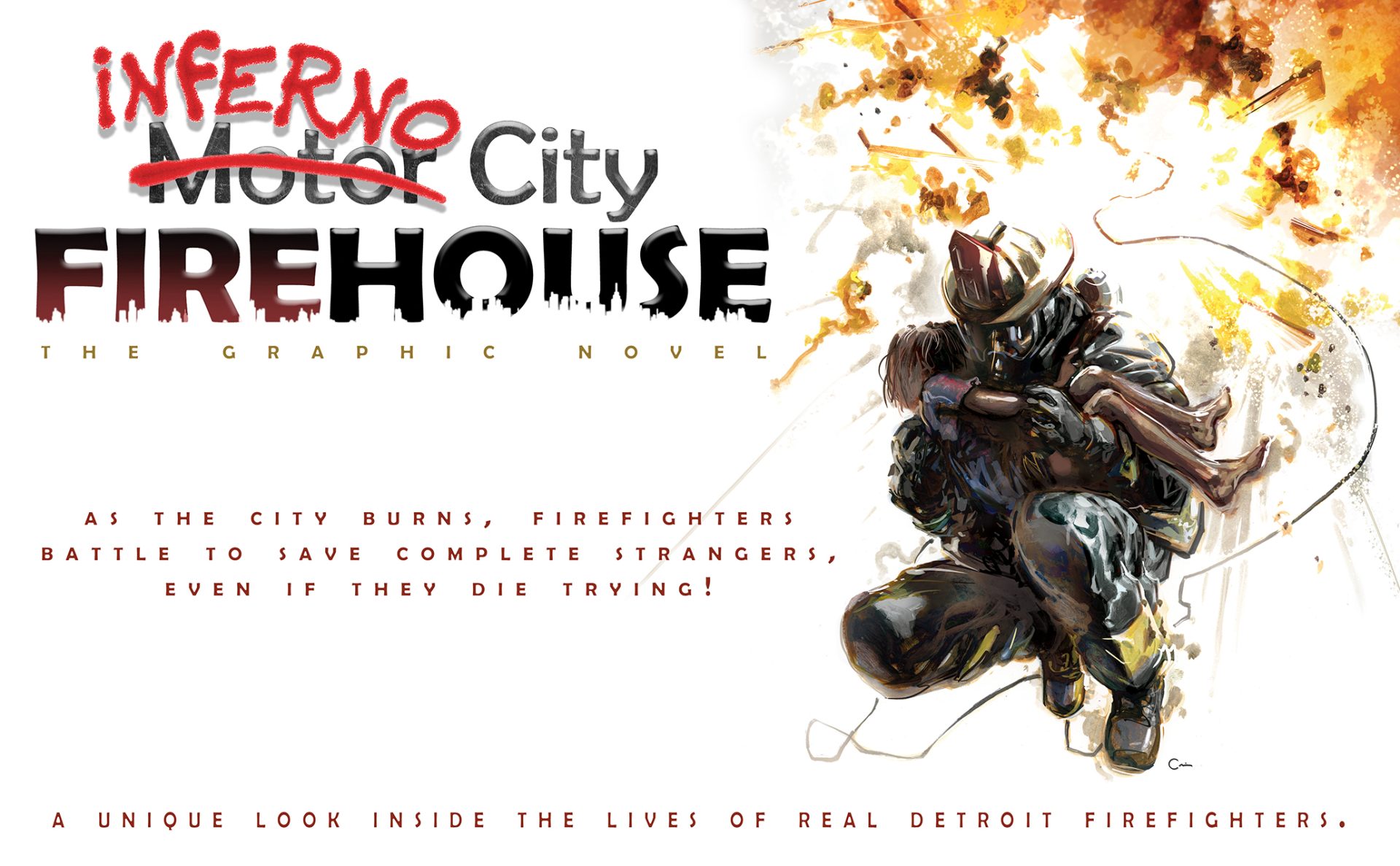 --- GRAPHIC NOVEL ---
inferno City Firehouse
CHARACTER --- Firefighter "Greg"
YEAR --- 2019
--- TV COMMERCIAL ---
Mark Z. Real Estate
CHARACTER --- Homeowner
YEAR --- 2015